About our Company
We are driven by practical innovation to solve long-standing challenges
Our perspective
At aegis, we don't believe personal finances should be a big mystery. We do believe in financial health. We exist to serve and advance the concept and application of Financial Health for consumers, enterprises and governments.
Our core product, Stancesm defines, scores and visualizes financial health through a novel, interactive, 3D representation that builds financial awareness and competence in the individual and establishes a strategic product for institutions to improve service, market and financial performance and insight.
Stancesm serves as a financial sextant to guide individuals, families, communities, and businesses to objectively assess and improve their financial condition and decisions at every stage of life.
The unique attributes of Stancesm lend themselves as a foundation to assess, design, and strengthen micro-lending and economic development programs, regulatory policy, as well as optimizing financial product and service portfolio design and performance.
Stancesm has been designed from inception to serve the global market.
Come talk to us if you are:
An individual simply seeking to understand, improve and maintain your financial well-being.
An employer seeking new means and options to improve employees financial stability while increasing benefits effectiveness
An organization seeking improved performance or access to capital
A financial institution seeking new ways to engage clients, grow markets, and improve service and financial performance.
A Development bank, Community Service Organization, NGO or government representative seeking to measure, improve, and demonstrate program economic impact.
An Investor seeking a novel, high impact business opportunity with a robust business model and global significance.
Reg Maisonneuve
President & Founder
I've had the opportunity to live, study, and work across diverse companies, industries, and countries. Across them, I've had the opportunity to tackle complex problems by being clear in fundamentals and objectives.
I saw that same opportunity in helping people get past the noise and confusion that many deal with in managing their financial lives and that stops them from getting ahead. What was equally exciting was in creating a platform that protects their interests while helping responsible organizations better serve them.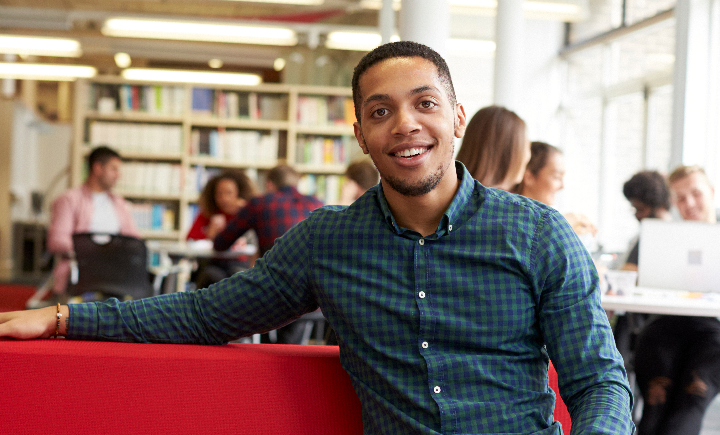 Our Team
Our team is made up of highly experienced and skilled professionals in marketing, FinTech, Technology, strategy and product.